The strong, long telescopic booms can rapidly and easily reach enormous working heights. The equipment's top focus is flexibility, making it possible to swiftly create the ideal machine for every task using folding jibs, fixed jibs, and luffing jibs.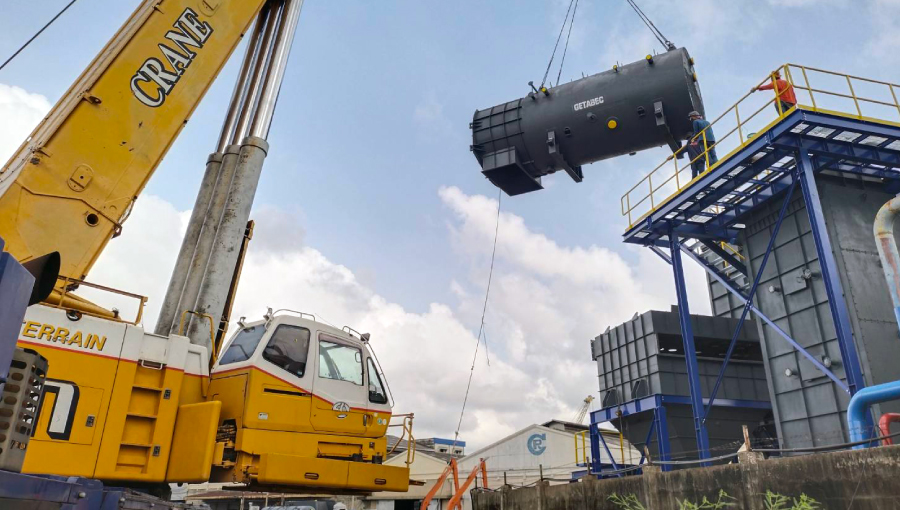 Max. Load Capacity 550 Ton
Max. Working Radius 28 Meter
Max. Hoist Height 34 Meter
Number of Axles 5 Axles
The most powerful heavy-duty lift machine in its class. It has a lifting capacity of up to 550 t without the use of additional equipment. Crane weight can be significantly reduced through the disassembly of the main boom, making logistics and transport simpler and more affordable.
Advantage
Lead Thailand heavy lift industry
Highest lifting capacity of 500 Ton
High safety factor
Great mobility for the large size machine
Strong machine
Type of work
Highway and civil work
Large objects
Plant constuction
Get in touch
Want to know about our cranes? Let us call you back