With all of our technical advancements, we constantly work to make sure that the most recent technology may also be offered for existing cranes to provide flexibility and the highest level of safety for all kinds of projects.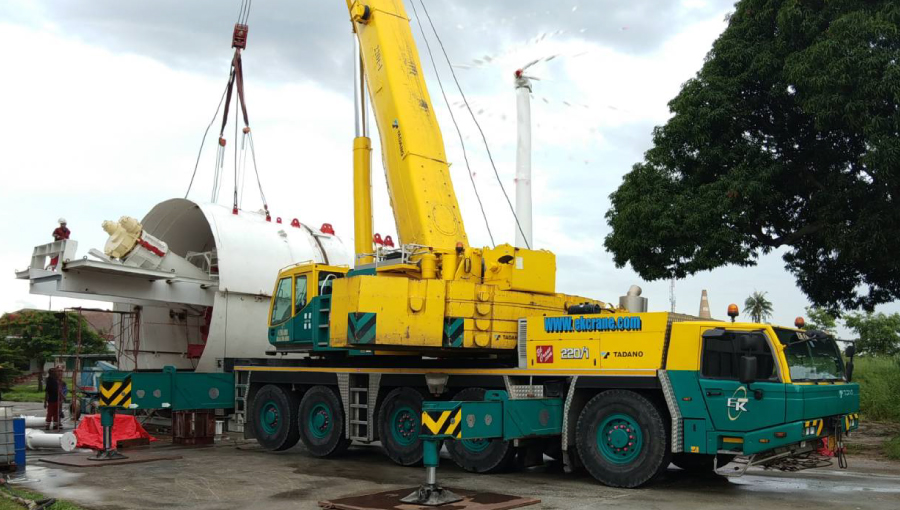 Max. Load Capacity 220 Ton
Max. Working Radius 64 Meter
Max. Hoist Height 68 Meter
Number of Axles 5 Axles
This all-terrain 220 Ton crane is suitable for projects requiring high lifting heights, with 68 meters maximum lifting height. This crane is agile, capable of moving at highway speeds, and perfect for both on and off road construction and industrial projects. With all-wheel steering, it can enter small work areas.
Advantage
Highest lifting capacity of 220 Ton
High lifting height
New AML system
Good for long distance travel
Type of work
Refinery maintenance
Airports building
Mass Transit projects
Medium weight objects
Get in touch
Want to know about our cranes? Let us call you back