Our rough terrain models have all-wheel steering for navigating confined spaces and can be driven on rugged or uneven terrain due to their all-wheel drive. They also have exceptional mobility. It is one of the most widely used cranes in urban building projects.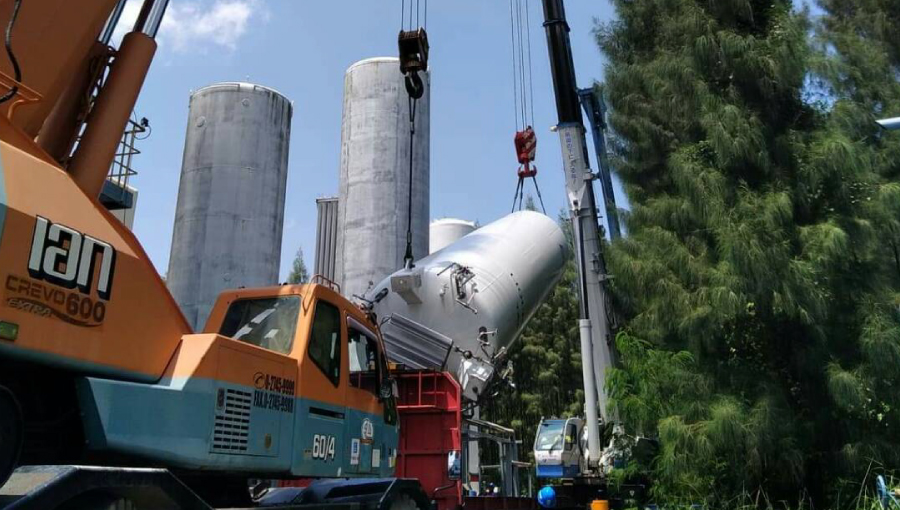 Max. Load Capacity 60 Ton
Max. Working Radius 36 Meter
Max. Hoist Height 42 Meter
Number of Axles 4 Axles
Our rough terrain crane has a max lifting capacity of 60 tons. It can be used on job sites with limited space, whether flat or rough terrain. It is versatile and easy to navigate around the area with little open space.
Advantage
Highest lifting capacity of 60 Ton
High safety factor
Compact
Small working area
Type of work
Garden and trees installation
Air con system removal
Condo and high rise installation
Factory building project
Solar roof installation project
Get in touch
Want to know about our cranes? Let us call you back