A double cab crane can be used for both driving and lifting activities. Our truck crane type has outstanding mobility because of its long wheelbase, making it ideal for long journeys on flat ground. The operator can operate the crane very easily with just one person.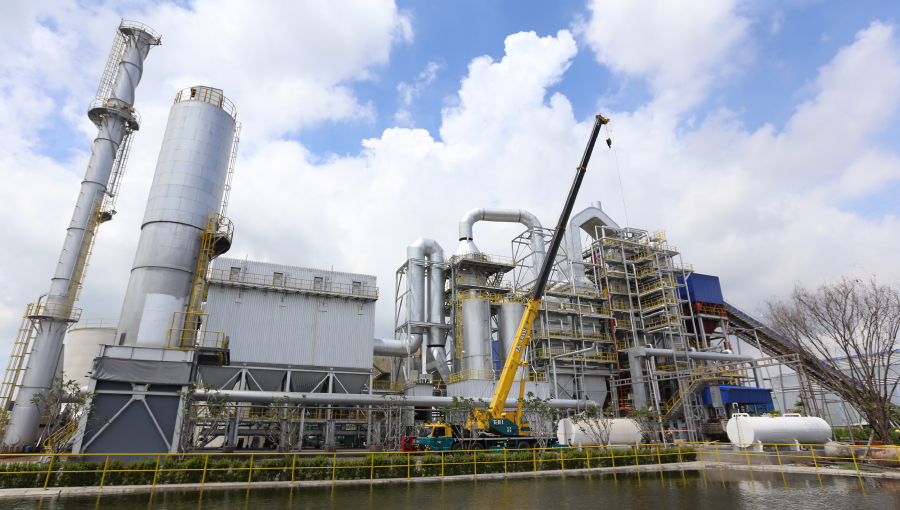 Max. Load Capacity 60 Ton
Max. Working Radius 36 Meter
Max. Hoist Height 45 Meter
Number of Axles 4 Axles
This truck crane has a max lifting capacity of 60 tons and it is used for projects that need long distance travel. The load on each axle is low, which is great for traveling.
Advantage
Highest lifting capacity of 60 Ton
High safety factor
Truck style drive
Easy to operate
Type of work
Boiler installation
Factory building project
AC chiller installation project
Solar roof project
Get in touch
Want to know about our cranes? Let us call you back